Forskere ved NORCE, Havforskningsinstituttet og NILU har funnet mikroplast i filet og lever hos oppdrettslaks, villaks og fjellørret. Nye metoder gjør det mulig for forskerne å måle mikroplast i vev fra fisk.
Forskerne har til sammen undersøkt 40 oppdrettslaks fra to ulike lokaliteter, samt 15 villaks fra Sørfjorden utenfor Bergen, og 15 fjellørret fra tre fjellvann i Rogaland i samleprøver. Forskerne fant mikroplast av flere typer både i lever og muskelvev, i både oppdrettsfisk og villfisk.
– De fleste partiklene som ble funnet var under 50 mikrometer, og helt ned til 10 mikrometer, som er minste mulige størrelse vi kan påvise, sier forsker Tanja Kögel.
Mikroplast er små plastpartikler som har en størrelse på under 5 millimeter. Metoden som brukes for å analysere mikroplast ved Havforskningsinstituttet kan måle mikroplast helt ned til 10 mikrometer. 10 mikrometer er en hundredel av en millimeter, og til sammenligning er størrelsen på en kroppscelle 10 til 20 mikrometer.
Sammenlignet tre ulike metoder
I studien sammenlignet forskerne tre ulike metoder. To av tre metoder kan brukes til å bestemme plasttypene i fiskevev. Den ene måler i tillegg hvor mye plast i vekt det er i fisken. Den andre måler størrelsen og antall mikroplastpartikler.
Den tredje metoden kan brukes til å bestemme tilsettingsstoffer fra plast.
Innholdet av mikroplast i prøvene var varierende, men forskerne fant ikke forskjell på gjennomsnittlig innhold av mikroplast per 100 gram i filet og lever. De fant heller ikke forskjell mellom de tre ulike artene.
– Vi kan måle mengden av mikroplast, men metoden vi bruker har fortsatt høy usikkerhet. Med den metoden vi har, er ikke antall prøver som ble målt tilstrekkelig til å se en forskjell mellom de ulike prøvetypene, sier Kögel.
– Siden vi fant mikroplast i både filet og lever, vet vi derfor at vevet vi har undersøkt av fisken er egnet til å bruke videre for å forbedre metodene for mengdemåling, kartlegging og eventuell overvåking, dersom det skulle vise seg å bli nødvendig, sier Kögel.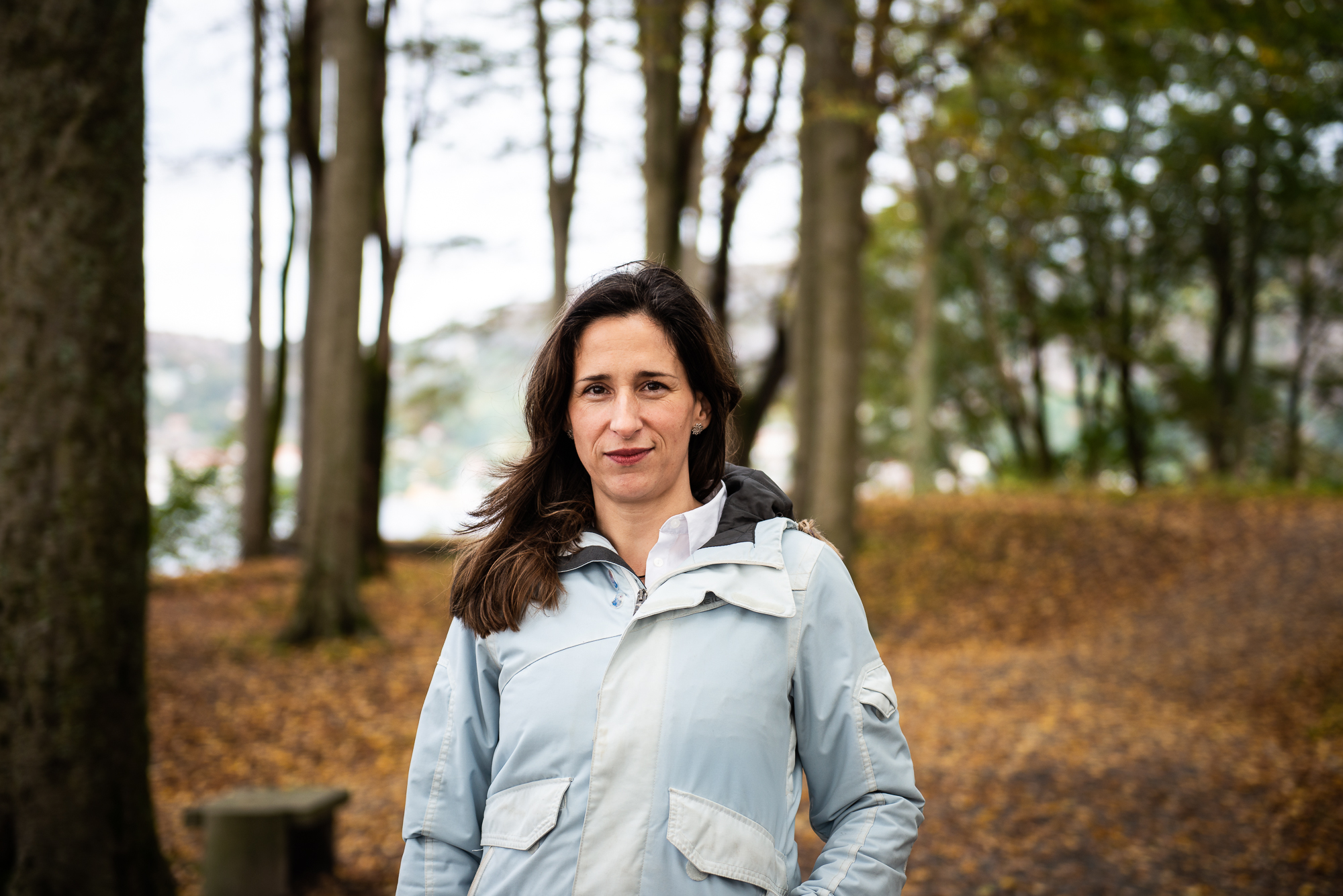 Vet ikke hva det har å si for helsen
Studien har ikke sett på effektene av å innta mikroplast for verken mennesker eller dyr.
– Vi vet at det er mikroplast i filet og lever, men metoden er ikke god nok ennå til å måle nøyaktig hvor mye det er. Studien er for liten til at vi kan konkludere på et gjennomsnittlig innhold av mikroplast i fisk, og dermed også hvor mye mennesker får i seg gjennom sjømaten, sier Kögel.
– Men studien viser at man kan starte kartleggingen av mikroplast i mat og dyr ved hjelp av dagens metoder, og deretter se på effekten av slike mengder mikroplast, sier hun.
Studien er finansiert av FHFFiskeriog havbruksnæringens forskningsfinansiering. HI sine oppgaver var også finansiert av Næringsog fiskeridepartementet.